Lenses
Whether simple single vision lenses or more complex digitally enhanced verifocals we supply the full range of Zeiss and Essilor lenses.
Specific occupational, driving and UV sun protection lenses now increasingly dispensed.
Investing limitless time to consider and arrive at the correct lens choice.
New generation 8 transitions and transitions x-tra lenses now widely available.
Blue light and vehicle blue bulb night driving coatings advice.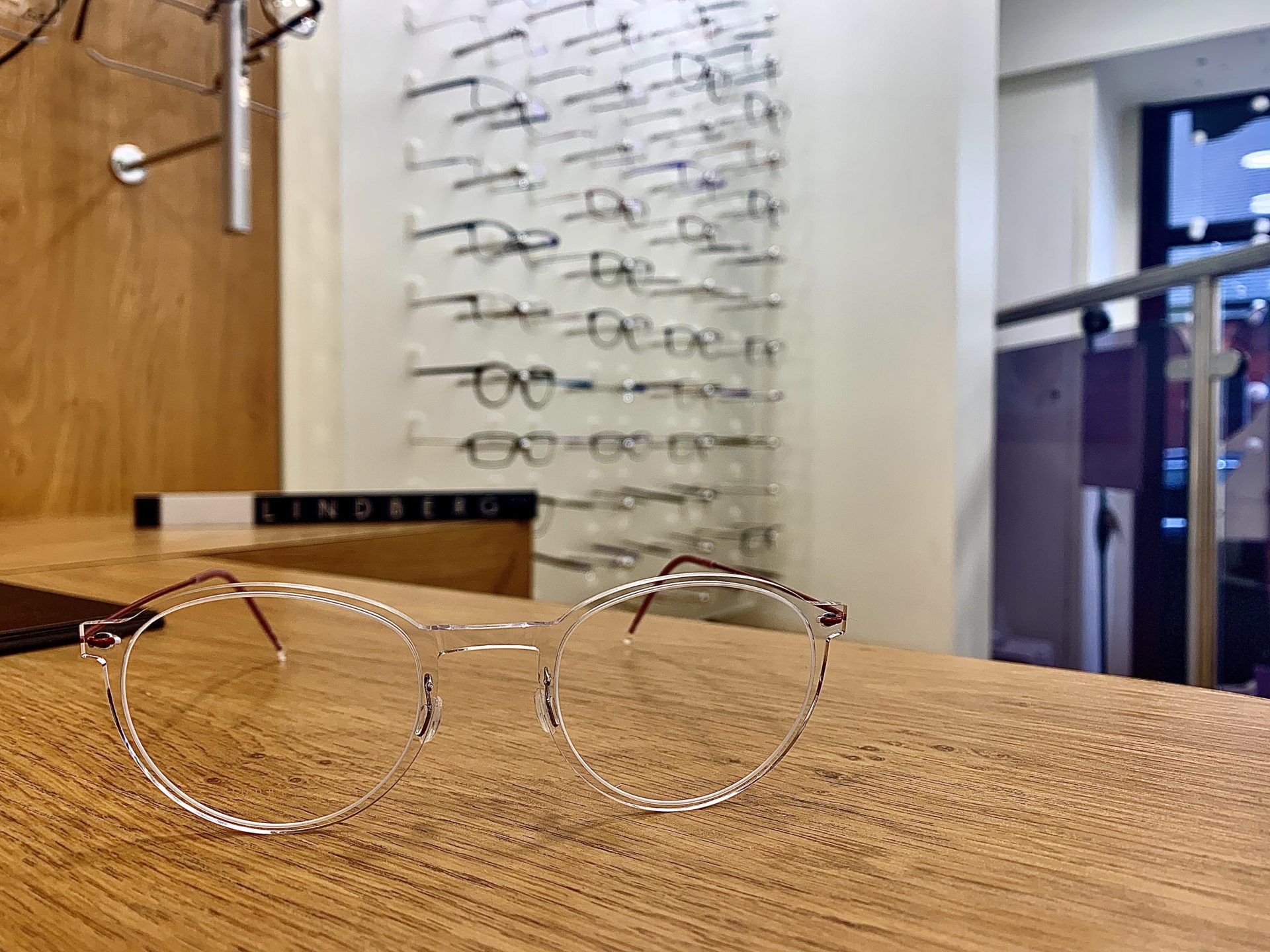 Opening hours:
Monday 09:00-17:00
Tuesday 09:00-17:00
Wednesday 09:00-17:00
Thursday 09:00-17:00
Friday 09:00-17:00
Saturday 09:00-13:00
Sunday CLOSED
Want to get in touch?
Phone: 01435 863232
Email: popleandbroadoptcians@gmail.com
Address: 50 High Street, Heathfield, East Sussex, TN21 8JB