Frames
Combining traditional methods of frame fitting with the latest technologies and brands.
Over fifty years of expert experience.
Classic styles meet function and fashion
Key Brands: Lindberg, Walter & Herbert, Ray Ban, Cocoa Mint, Bauhaus, Elle, Espirit and Oliver Sloane
Recent products launched: Sea 2 see, made from marine plastic waste. Children's collection – Roald Dahl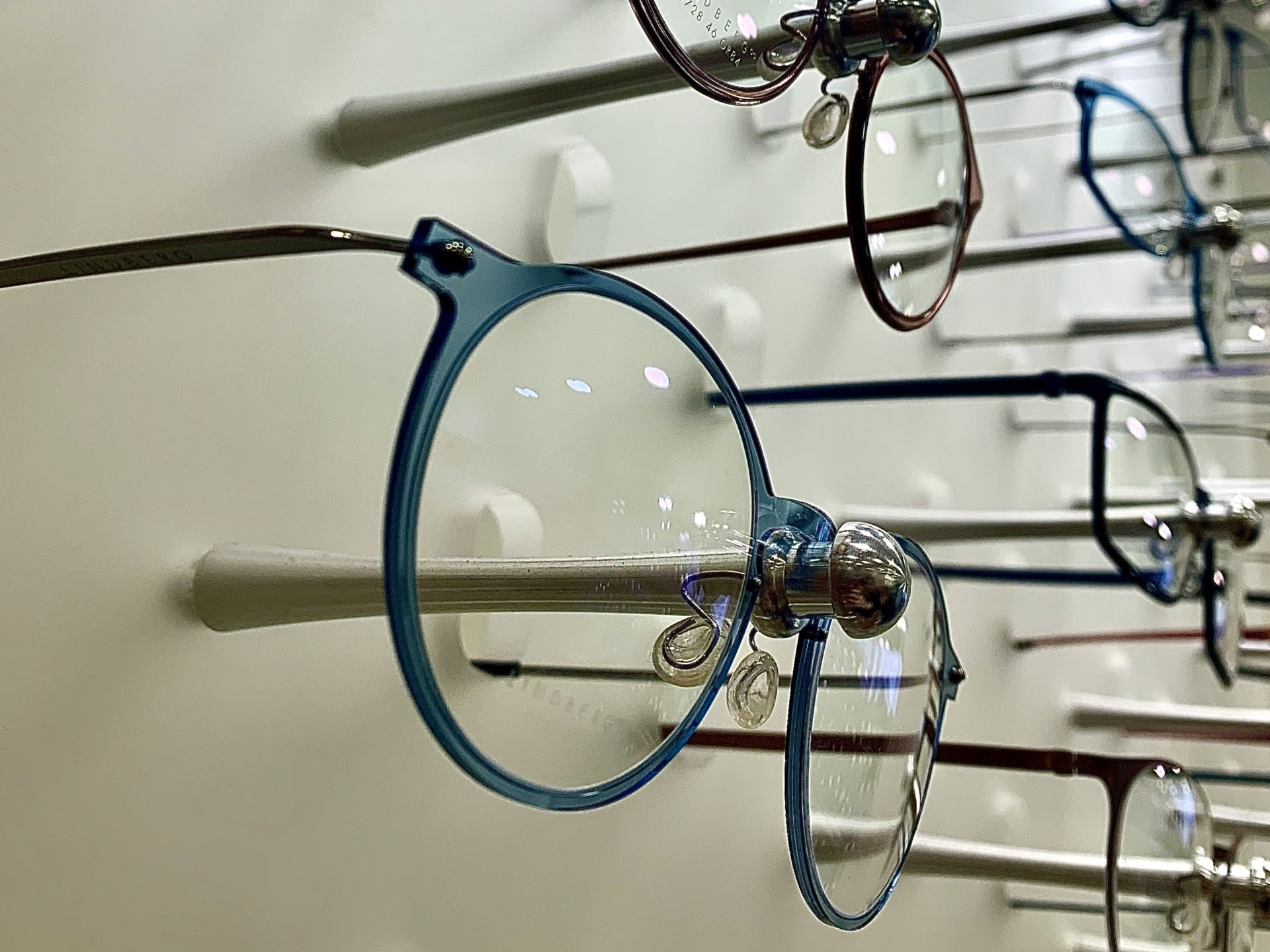 Opening hours:
Monday 09:00-17:00
Tuesday 09:00-17:00
Wednesday 09:00-17:00
Thursday 09:00-17:00
Friday 09:00-17:00
Saturday 09:00-13:00
Sunday CLOSED
Want to get in touch?
Phone: 01435 863232
Email: popleandbroadoptcians@gmail.com
Address: 50 High Street, Heathfield, East Sussex, TN21 8JB