Hearing and Micro Suction
We have the lovely Kevin who has a clinic with us once a week on a Wednesday afternoon for any audiology appointments including wax removal.
Kevin offers hearing tests for £29.00 and a full hearing aid service.
Microsuction- Is a method of ear wax removal. It is a safe, gentle and pain free procedure, which is less intrusive than syringing.
There is often no need to pre soften the wax either!
One ear is £45
Both ears £65
If you have any questions or would like to book in to see Kevin please do not hesitate to give us a call on 01435 863232.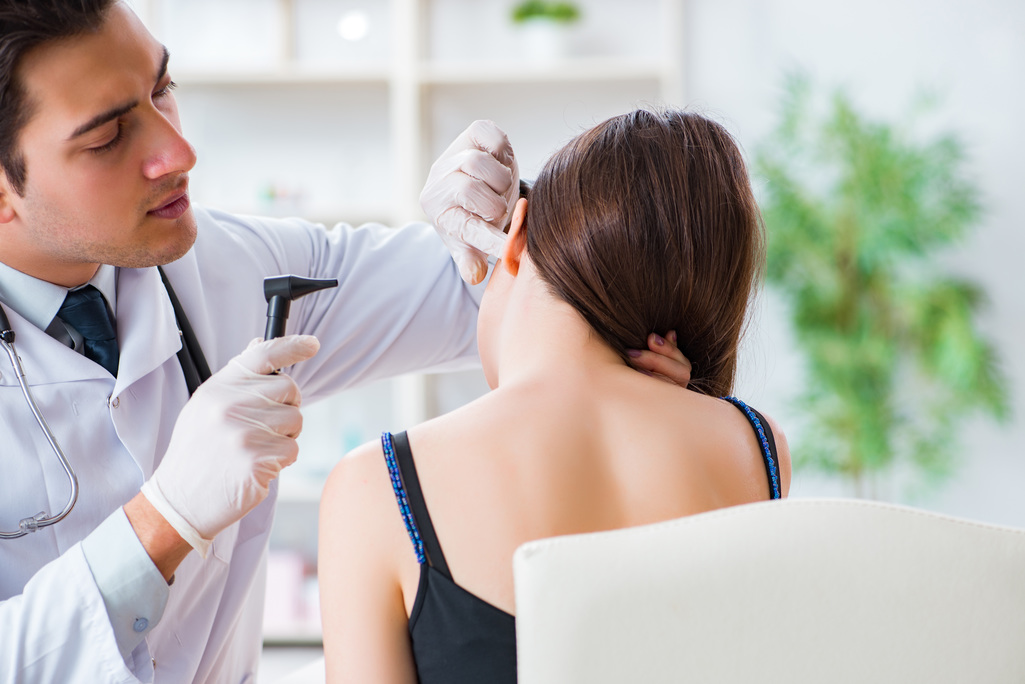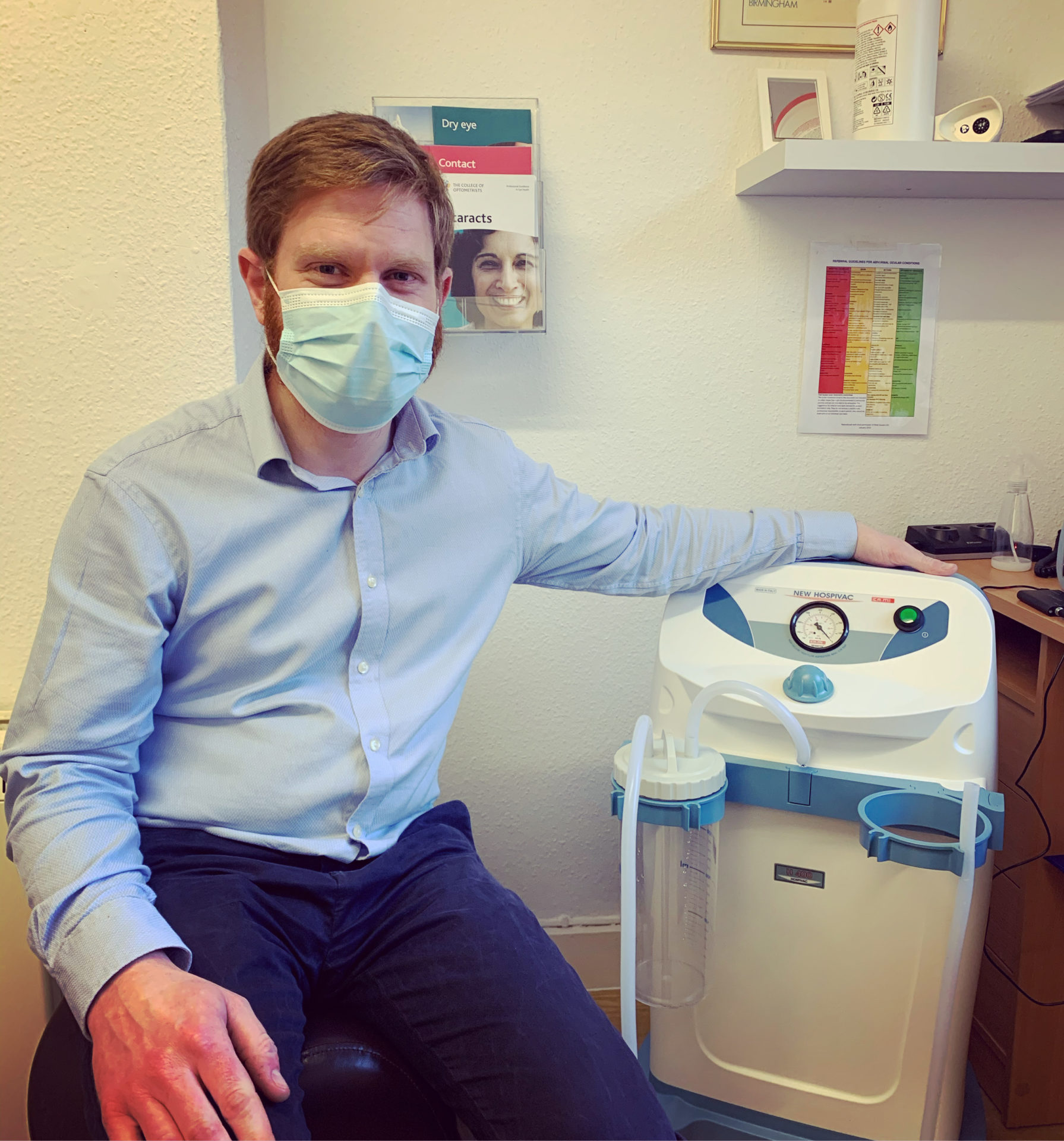 Kevin Cramp
Hearing/Audiology
"I started working in Optics in 2002 at a small independent practice after completing my A levels, and immediately started training as a Dispensing Optician in London. In 2010, I decided to further my career by branching out into Audiology, learning how to test hearing and fit hearing aids, completing my Foundation degree in 2012. I now enjoy working in both Optics and Audiology and can offer a full service including Micro suction ear wax removal."