About Pople and Broad Opticians
At Pople and Broad Opticians we have developed a highly professional team dedicated to providing our patients with a seamless journey through our practice. You will be guaranteed a warm welcome when you first step into our practice. Our optical advisors will make you feel comfortable and relaxed before your examination and our optometrists are trained to thoroughly examine your eyes and provide you with honest, appropriate advice for your individual visual requirements. If you do require spectacles you will then meet one of our dispensing opticians who will talk you through all the available options. 
We are able to source lenses and frames from a wide range of suppliers and can therefore provide spectacles and contact lenses to suit most budgets- from simple frames and lenses to bespoke designer frames and lenses. 
We have a glazing lab on the premises which is a fantastic bonus for us as a practice and a rarity in this day and age; our lab technician and dispensing manager James is highly experienced and skilled; more on our lab later!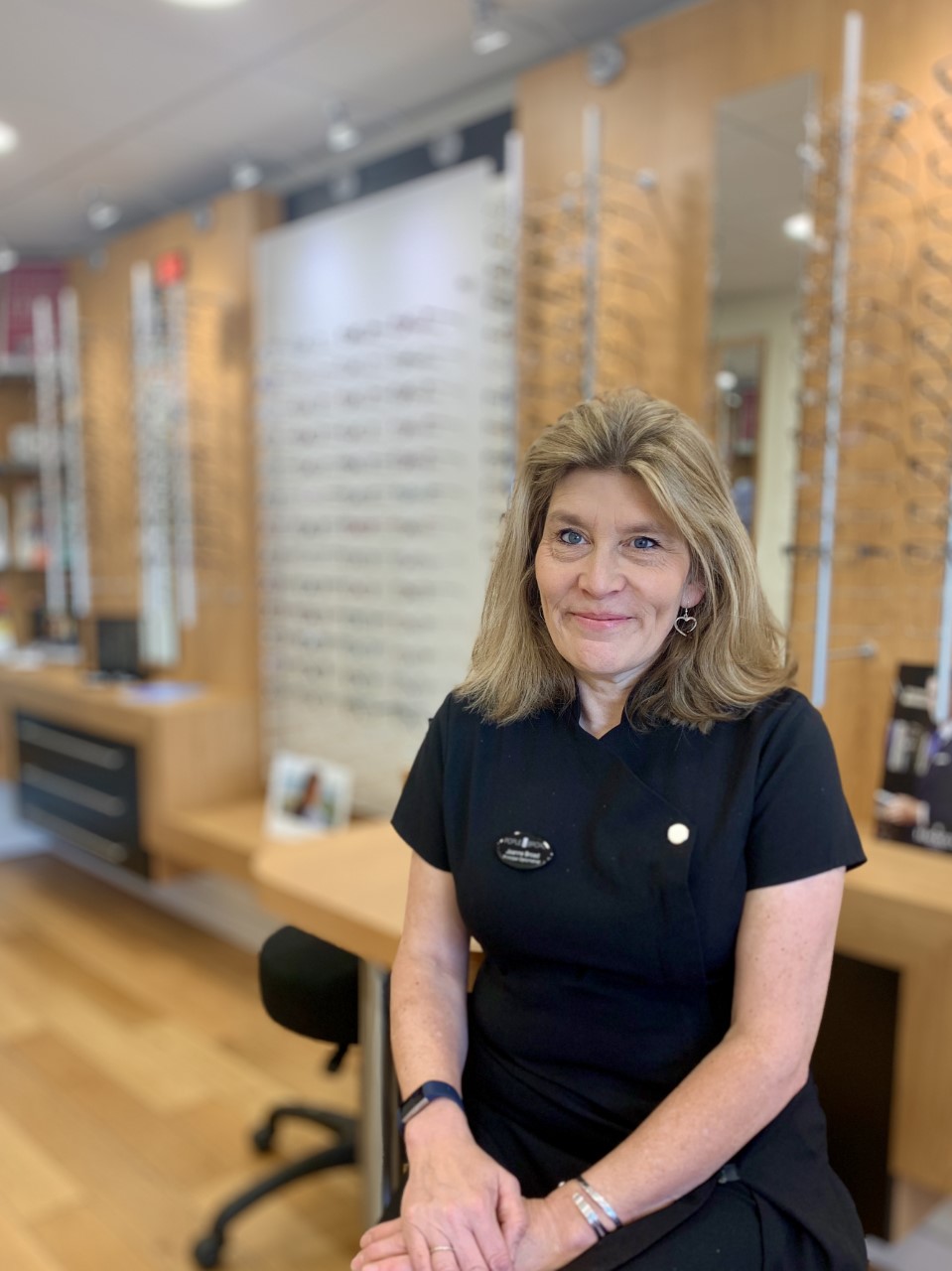 Joanne Broad BScMCOptom
Principal Optometrist
Optometrist with over 30 years experience in eye care. Joanne has run the practice for 13 years with her husband James. Together they offer a wealth of experience; Joanne is our principle optometrist , trained at Moorfields Eye Hospital.
"I would like to think that I offer a calm relaxed approach to my patients and put them at ease with sensible advice regarding their vision care and eye health. Thirty years on and I am still very much enjoying and developing my career- I love the freedom I have had running my own practice to invest in the very latest equipment that I know will benefit my patients and the fact that although I am busy I have time to chat a little too- or maybe even a lot!"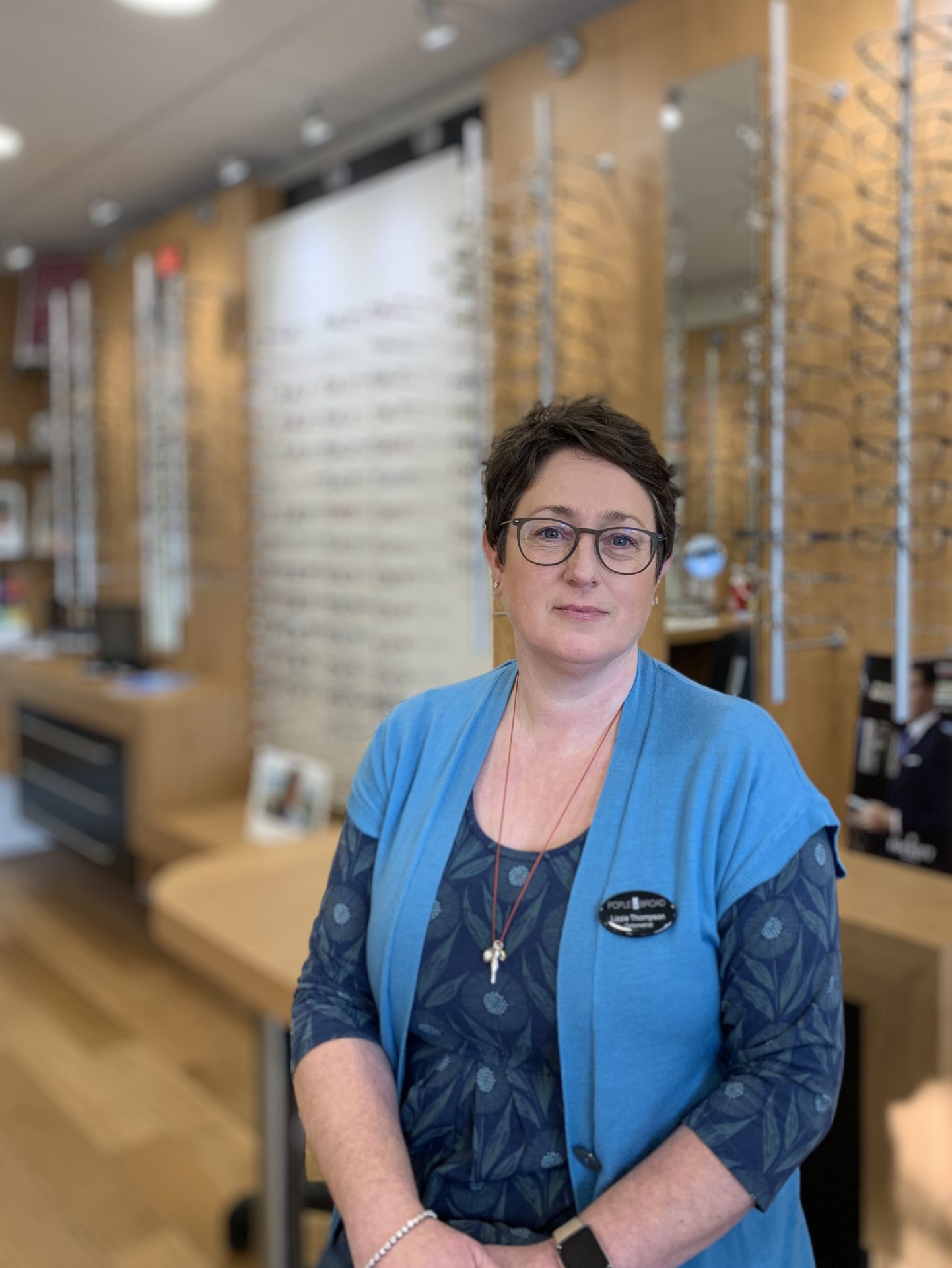 Lizzie Thompson BSc(Hons)MCOptom
Optometrist
"I trained as an Optometrist at City University and qualified in 1994. I worked in Surrey and Hampshire for 18 years before relocating with my family to Rotherfield.
After a career break, during which I renovated our 16th Century cottage, I joined the practice, in 2017. I am enjoying getting to know the patients here and I am delighted to be a part of this time."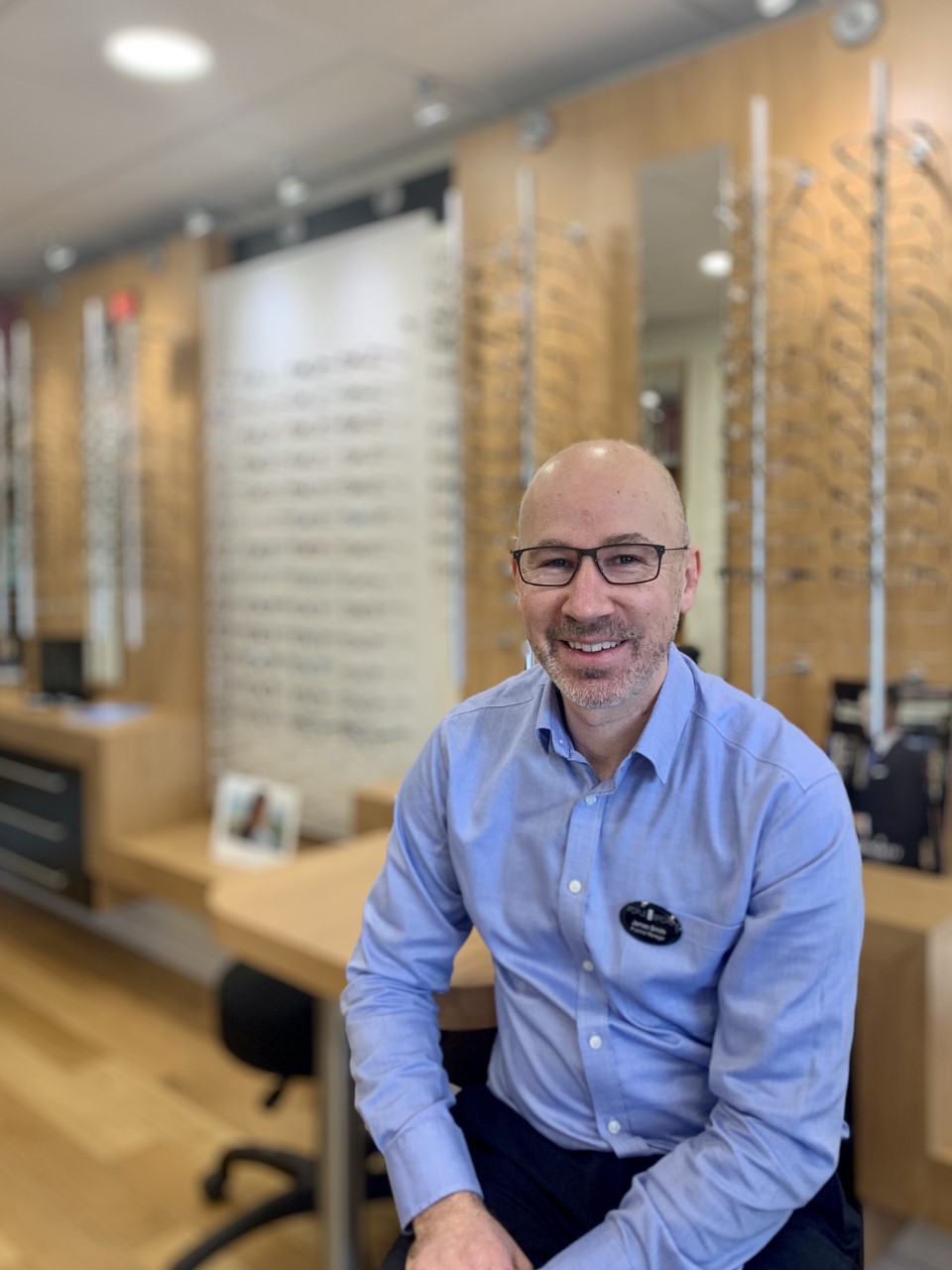 James Smith SMC tech
Dispensing Manager / Lab Technician
My thirty year optical career started with spectacle frame design and manufacture in 1985, where I gathered vital experience in adjustments and knowledge on repairs. Laboratory and Dispensing work followed completing the SMC tech qualification in London city university. I have worked mainly in high end London opticians achieving a very precise skill to my work and pride myself on this today.
I joined Pople and Broad in 2007 and now my wife Joanne and I are moving the practice forward with our experience, patience and care to our patients – we are extremely proud of our practice and enjoy our work immensely.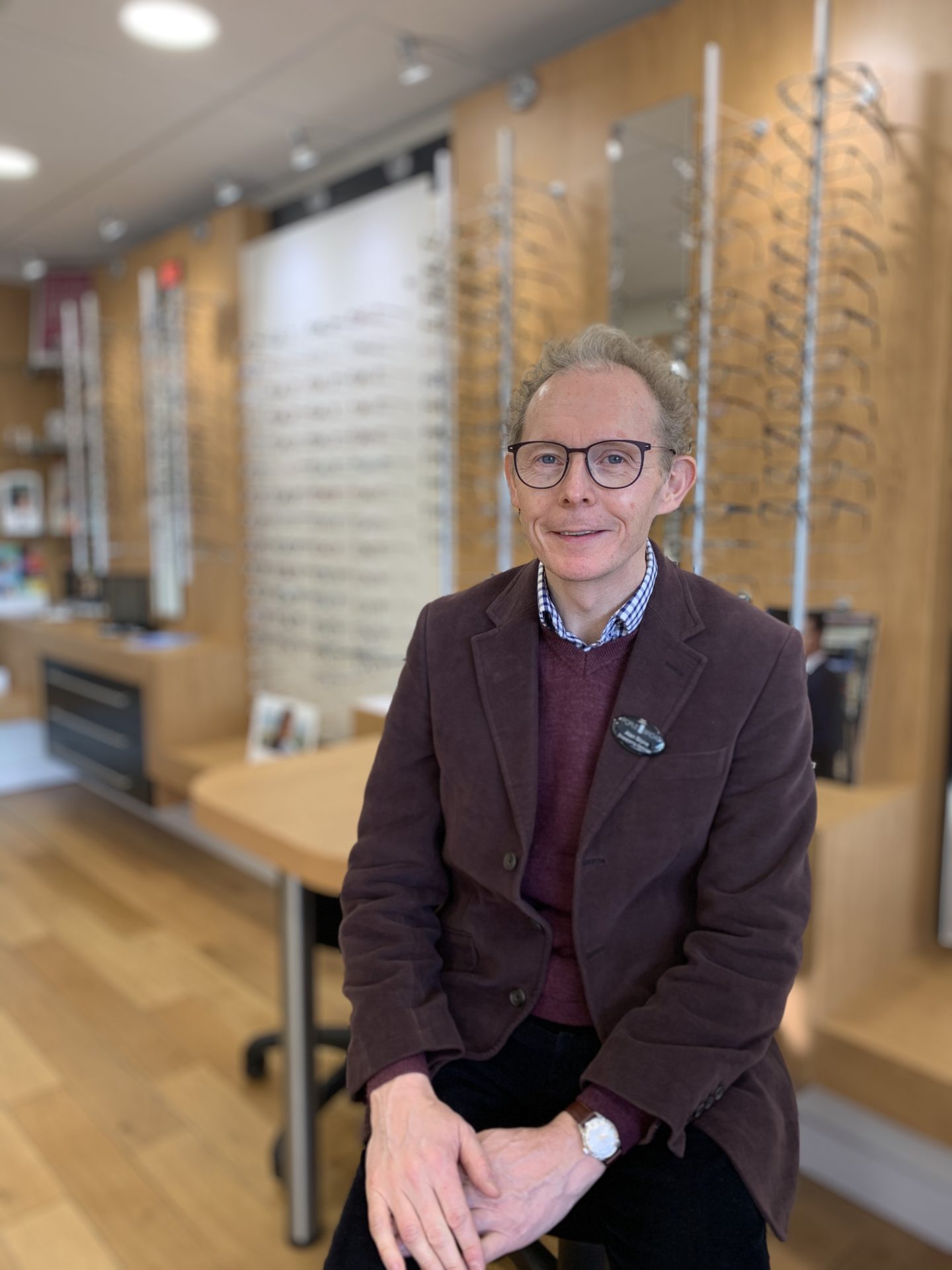 Alan Stone BA(hons) FBDO
Dispensing Optician
Alan began working in Optics in 1983 and qualifying via City College, London in 1987.
He has worked entirely in Independent Practices and has served on the Sussex/Kent Professional Body Committee.
Even after thirty six years he enthuses "Practice in the Community" and that the latest lens technoligies only work best through traditional methods of good spectacle frame fitting.
Away from Practice life he loves Opera, Rugby, Cricket and slightly weird jokes.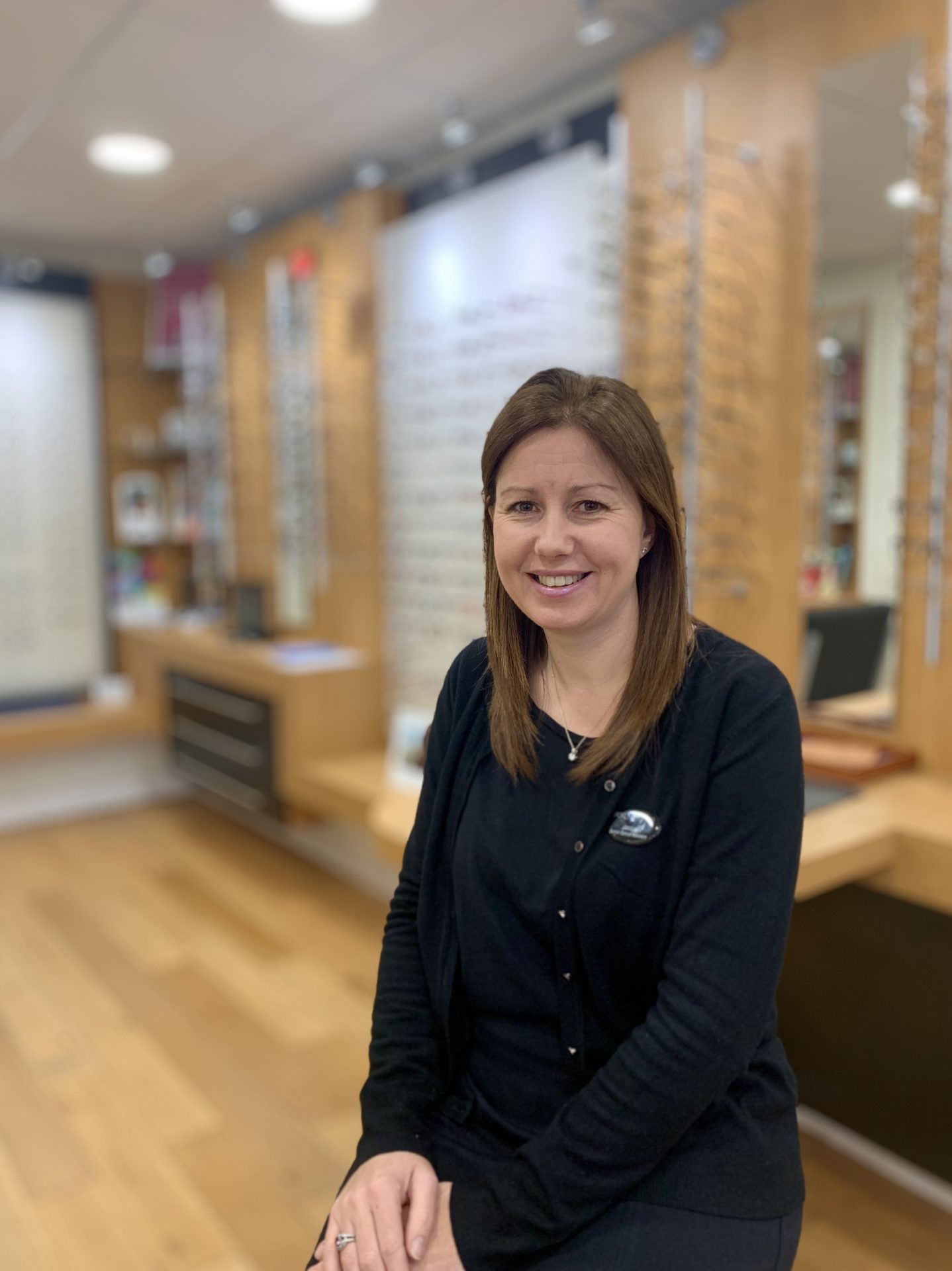 Jacqui Kuhler
Senior Optical Assistant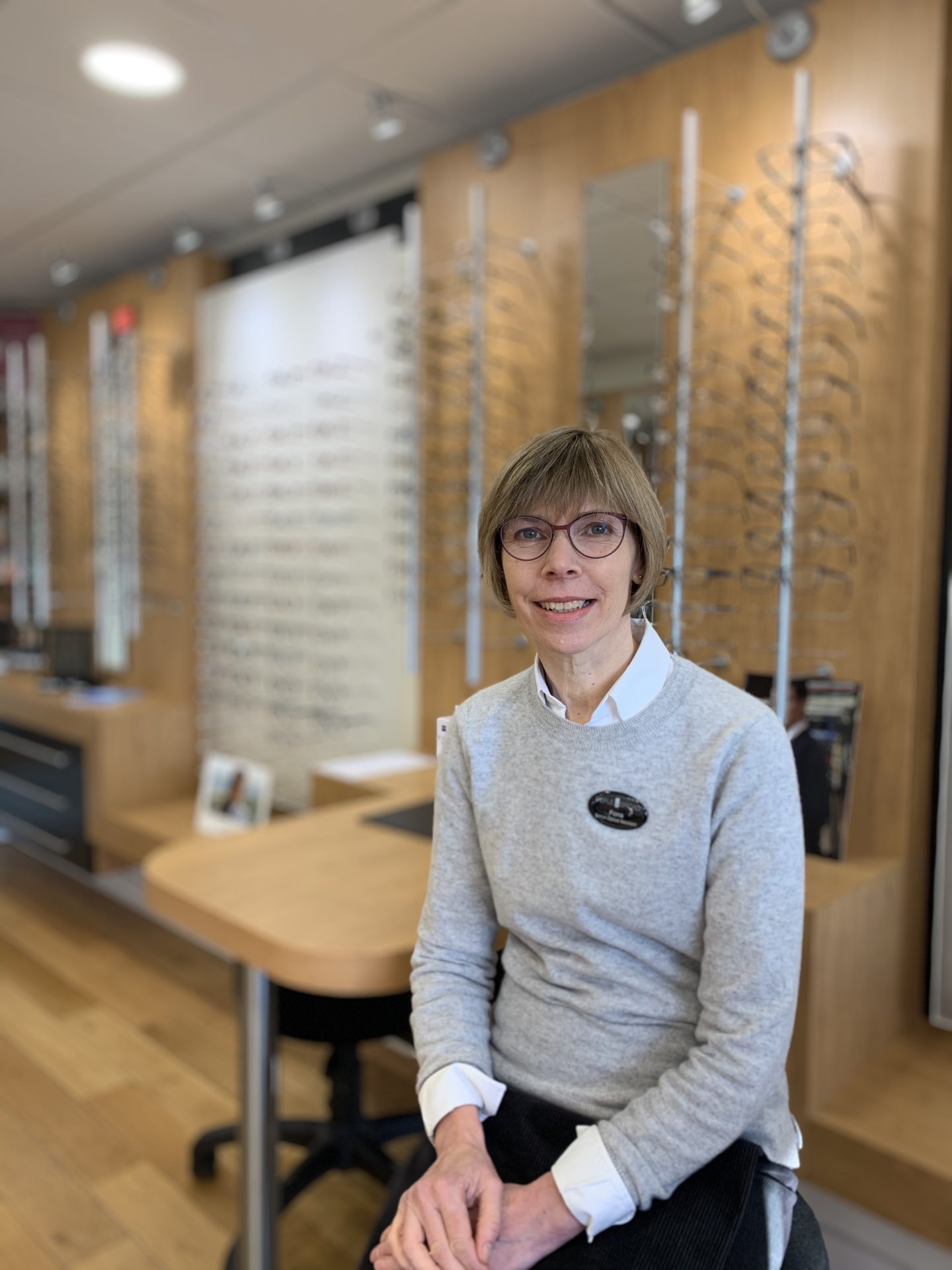 Fiona Geldart
Senior Optical Assistant