Christmas hours and thank you!
We woud like to wish you all a very merry Christmas and thank you for your support during this year. Our opening hours over the festive period are as follows:
Thursday 24th Dec 9am-1pm
Friday 25th Dec – Monday 28th Dec Closed
Tuesday 29th Dec 9am-5pm
Wednesday 30th Dec 9am-5pm
Thursday 31st Dec Closed
Friday 1st Jan Closed
Saturday 2nd Jan Closed
We reopen with normal hours from Monday 4th Jan 2021 (9am-5pm)
During this current period of the Covid 19 pandemic we remain fully open for routine and emergency care. In order to maintain the highest level of infection control we are limiting our appointment times and therefore we are booked a little way ahead; please be patient. We are operating a cancellation list for routine appointments and this is working very well.
We advise you to phone first and have a chat with reception; if your need is more urgent we will make sure your are seen as soon as possible or arrange a phone call with one of our optometrists.
James and I would also like to thank our amazing staff who have worked tirelessly this year to keep our patients and their eyes healthy and safe; we have all remained positive  caring and cheerful and for that we are extremely proud.
Very best wishes,
Joanne, James and the team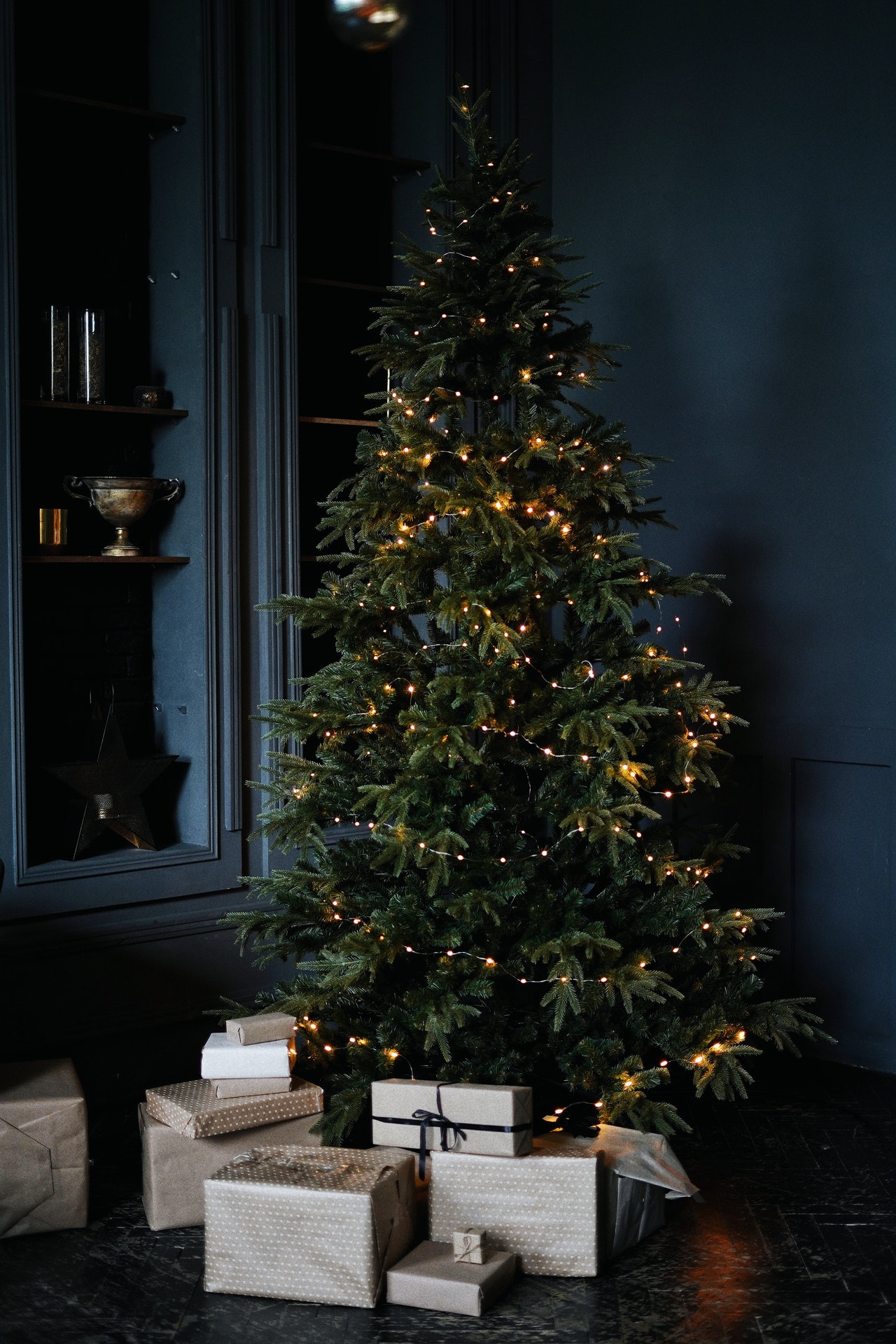 Set up a Pople Vision Plan
Our Pople Vision Plan is our own eye care plan giving you comprehensive eye care and discounted spectacles for a monthly fee.
Getting Back to the New Normal
This video gives a taste of what your visit to us will be like.
Pople and Broad Opticians have been looking after Heathfield and surrounding areas for over 80 years.
Our team of opticians, optometrists and dispensing technicians at Pople and Broad endeavour to help each and every customer to the highest standard.
We provide a range of services for customers from eye tests to ear health.
If you have not visited us yet, why not book your appointment today!